Founder
D. Fernando Bobadilla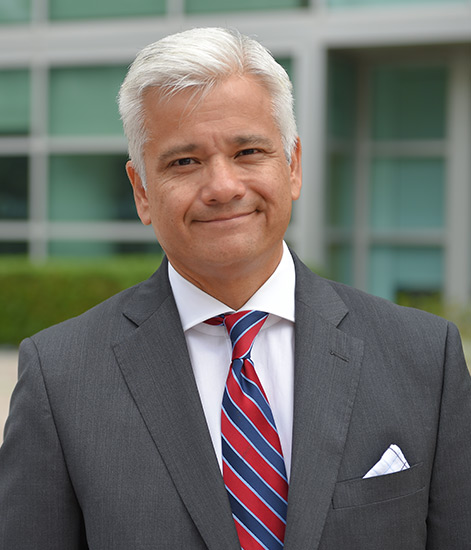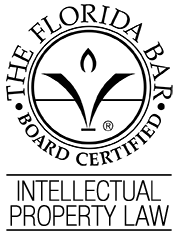 D. Fernando Bobadilla is the founder of The Bobadilla Law Firm. Mr. Bobadilla is an experienced U.S. and international business litigator and a specialist in Intellectual Property Law.

Mr. Bobadilla is Board Certified in the area of Intellectual Property Law by the Florida Bar and is a member of the International Law Section of the Florida Bar.

Practice Areas: Mr. Bobadilla primarily litigates matters involving trademark, trade dress, copyright, trade secret, non-compete, domain name, false advertising disputes. In addition, he litigates a wide range of other commercial issues such as breaches of contract, tortious interference, breach of fiduciary duty, bond issues, defamation, and civil theft. Mr. Bobadilla represents domestic and international businesses, as well as magazines, artists and entertainers. He handles matters across the nation in both federal and state courts as well as before U.S. and international arbitrators. Mr. Bobadilla is bilingual (English/Spanish) and has litigated international arbitrations in Spanish.

Education: Mr. Bobadilla earned his Juris Doctorate from the University of Florida College of Law, with honors, and his Bachelor of Arts degree in Political Science / Latin American Studies from Florida International University, with high honors. Mr. Bobadilla was born and attended high school in Buenos Aires, Argentina. In addition to living in Budapest, Hungary, he pursued university and law school studies at the University of Salamanca, Spain, and at Leiden University, Holland. While in Law School, he was an appellate advocacy teaching assistant and competed nationally as a member of the Justice Campbell Thornal Moot Court Team advancing to the Quarter Finals at the Vanderbilt University First Amendment Moot Court Competition. In addition, he was a constitutional law research assistant. See Forgotten Ones: On the Making of Invisible People, 70 N.Y.U.L. Rev. 965 (1995).

Community Involvement: Mr. Bobadilla, a University of Florida Association for Public Interest Law fellow, was honored with the Law College Council's Award for Outstanding Public Service for his work with Legal Services of Greater Miami and the Southern Legal Counsel. Mr. Bobadilla's commitment to public service continues through his association with Lawyers for Children America where he represents Miami children pro bono.