Business Litigation & Intellectual Property
Welcome
The Bobadilla Law Firm is a bilingual, specialized, Intellectual Property and Business Litigation boutique Law Firm committed to providing you, our Clients, personalized legal services efficiently and with excellence.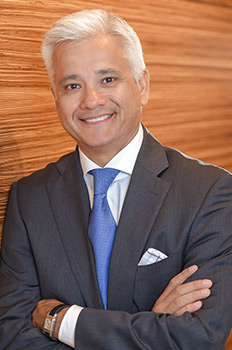 We enjoy a local reach from a global perspective.  We routinely litigate our domestic and international Clients' most important legal matters throughout the United States.
Moreover, we are routinely retained by foreign lawyers, whom we consider our global strategic partners, to represent their most important clients in their native language.
We invite you to learn more about us on this site and to contact us should you have a legal need arise.
We look forward to working with you.
Why choose us
You are our most important client.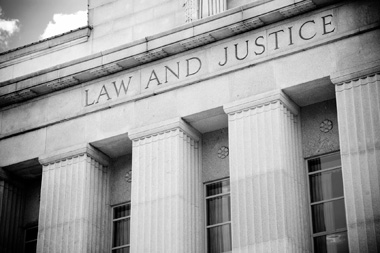 Litigation is expensive and difficult for Clients to manage. We cut legal costs by using legal resources tactically. Our commitment to communication and our focus on goal achievement simplifies our Clients'/Foreign Counsel's risk assessment and decision making. 
Our Commitment:
Personal Service - Excellence- Value
We are commited to professionalism, personal service and responsiveness.
You will enjoy a professional, efficient, fast and responsive boutique law firm experience.
We will communicate with you effortlessly in your first language: English / Spanish.
Intellectual Property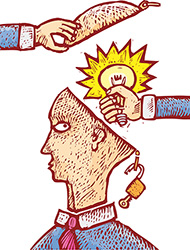 Protect your ideas.
The Bobadilla Law Firm excels in Intellectual Property Law ("IP") including IP registration and litigation. IP legal matters the Firm routinely handles include:
Trademark Registration and Litigation
Copyright Registration and Litigation
Anti-Counterfeiting Programs
Patent Litigation
Trade Secret Litigation
Internet Domain Name Disputes
Trademark Trial and Appeal Board ("TTAB") Proceedings
United States Patent and Trademark Office ("USPTO") Opposition and Cancellation Proceedings
Non-compete and Restrictive Covenant Litigation
Business Litigation
The Bobadilla Law Firm's roots are firmly planted in the area of business litigation.  The Firm excels in litigating all types of business disputes including the following: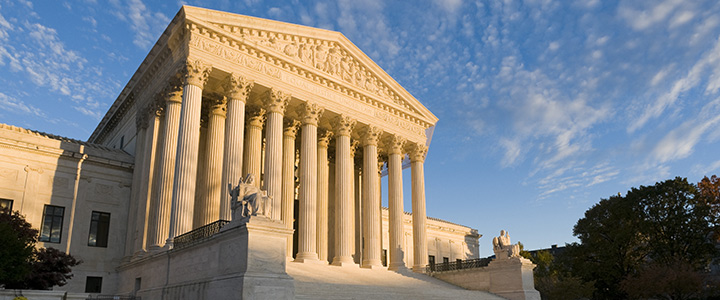 Breach of Contract
Fraud
False Advertising
Collection of large debts
Domestication and Enforcement of Judgments
Usurpation of corporate opportunity
Defamation: Libel/Slander
Breach of Fiduciary Duty
Civil Theft
Tortious Interference
Unfair and Deceptive Trade Practices
Foreclosure of Liens
Shareholder Disputes
Commercial Evictions and Defense